Recordings and presentation slides will be made available to registered delegates following each webinar and then uploaded here for general access in a few months time.
Click on the webinar title below to access the recording and read more information about the sessions and presenters.
The Australian Institute for Disaster Resilience (AIDR) collaborates across sectors to strengthen the resilience of Australian communities to disasters.
The recently appointed CEO of AIDR, Dr Margaret Moreton, joins us to talk about her vision for the future of AIDR.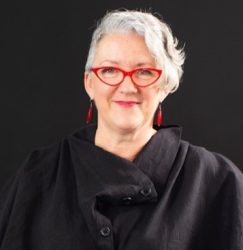 Dr Margaret Moreton, Executive Director, Australian Institute for Disaster Resilience (AIDR)
NHRA Research –
community experiences before and after flood
The devastating floods of February to July 2022 affected 84 local government areas in NSW and Queensland and caused widespread trauma and devastation. Many communities were affected multiple times.
Researchers from three universities were engaged by Natural Hazards Research Australia to explore communities' experiences before during and after the flood and they used one prompt:  "Tell us your flood story". The resulting volume of data will contain many gems for communicators and engagement specialists.
Join Associate Professor Mel Taylor to answer your specific questions from the research data at our October webinar.  
You can get more information on the overall findings of the project at  www.naturalhazards.com.au/floods2022.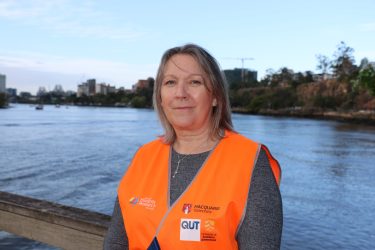 What we've learned from the Exotic Animal Disease Preparedness Report
September 2022 saw a report from a joint interagency taskforce on Exotic Animal Disease Preparedness hand down 14 recommendations. 
In the 12 months since this report was published, how have these recommendations been taken into consideration in the management of Exotic Animal Disease incursions such as Lumpy Skin Disease (LSD) and Foot and Mouth Disease (FMD)?
Join us to speak to Deputy Coordinator-General of NEMA, Joe Buffone, on this expanding topic.